Metropolitan City – Jakarta
Jakarta is the capital of Indonesia and located on the island Java. The city is enormous and has a population of approximately 10 million people which makes it the largest city in Southeast Asia. The last few years Jakarta is developing rapidly and currently hosting many big companies and amazing start-ups. Start from 2020 we will offer various kinds of internships in Jakarta. Are you ready for an internship in the epicenter of Southeast Asia?
Booming Taipei
Taipei is our new booming destination in Asia! After Bali, Yogyakarta, and West-Sumatra we would like to introduce Taipei as a brand new top location for our students in Asia. With us, you are not just a number but you will become part of the YPI Family. We have experience with over 500 students and we are available for you during the entire internship.
It starts with a personal pick-up from the airport and ends with a good party most likely. Feel free to send us an email about an internship possibility.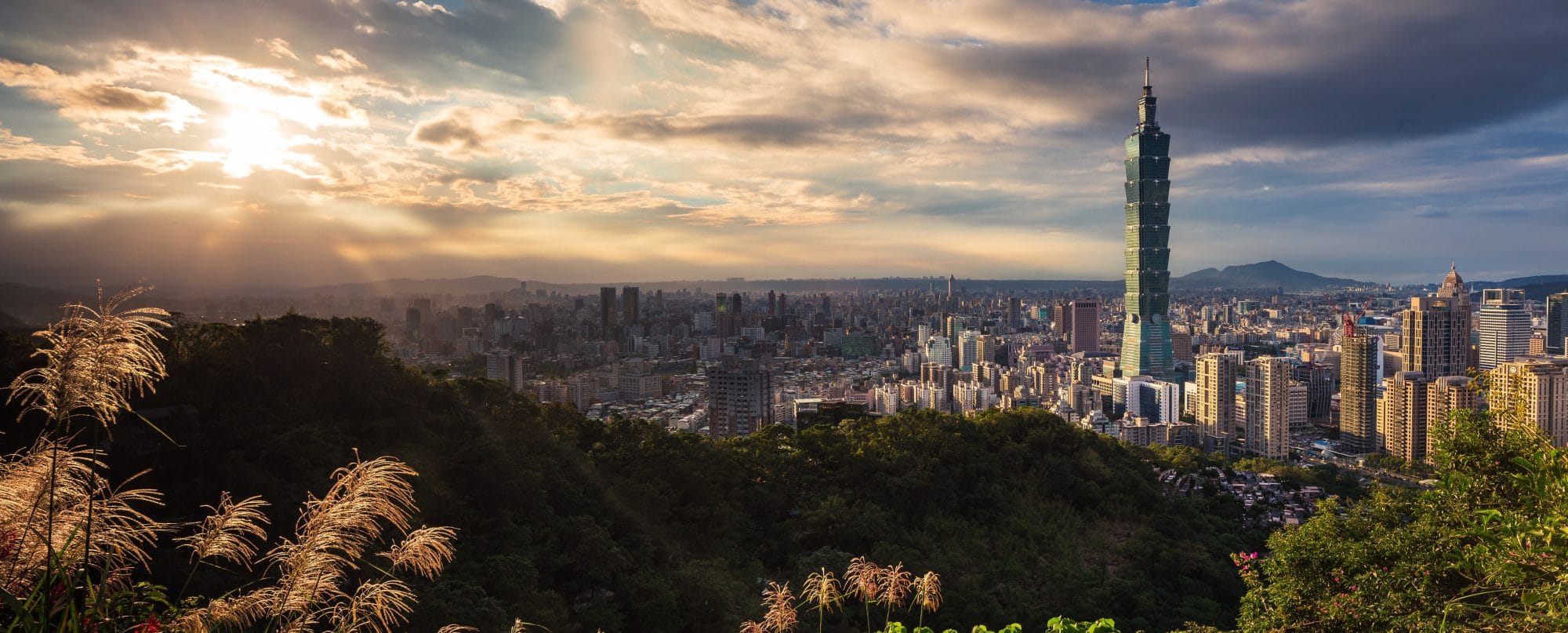 Paradise Bali
Bali, Also nicknamed the Island of Gods is a tropical island in Indonesia. It's one of the most loved and well known islands in the world. The atmosphere, the people, delicious food, beautiful beaches, temples and secret spiritual places makes Bali a dream destination! Bali is also our home base and most popular internship destination. Although the other destinations are just as excited most students choose this tropical island as there number one internship location.
Student City Yogyakarta
Yogyakarta is a famous city in central Java-Indonesia. Yogyakarta is totally different than the chaotic Jakarta. Most of the inhabitants of this city are students and it is also the biggest student city in Indonesia. From all over Indonesia students come to Yogyakarta for a university program. Compared to other cities in Indonesia, Yogyakarta isn't that big. With around 550.000 people it's an average city in Indonesia.
Back to basic – Sumatra
West Sumatra is a province in Indonesia. It lies on the west coast of the island of Sumatra. The latest official estimate for January 2014 shows a population of 5,098,790. West Sumatra is sub-divided into 12 regencies and seven cities. It has relatively more cities than other provinces in Indonesia, except Java province. Its capital is Padang. It borders the provinces of North Sumatra (Sumatera Utara) to the north, Riau and Jambi to the east, and Bengkulu to the southeast. It includes the Mentawai Islands off the coast.
Phnom Penh – Cambodia
Cambodia, country on the Indochinese mainland of Southeast Asia. Cambodia is largely a land of plains and great rivers and lies amid important overland and river trade routes linking China to India and Southeast Asia. The influences of many Asian cultures, alongside those of France and the United States, can be seen in the capital, Phnom Penh, one of a handful of urban centres in the largely rural country.