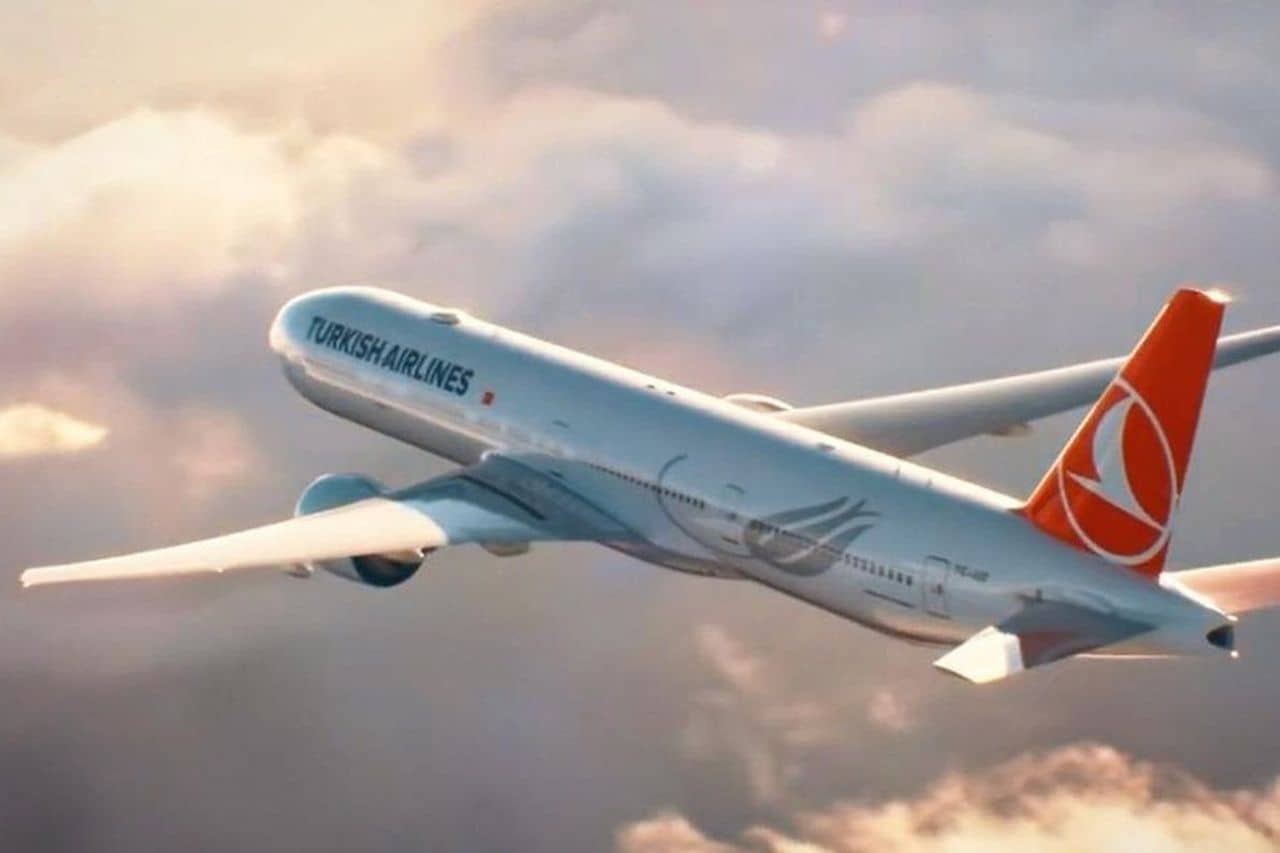 Post Covid-19: On my way to Bali
Before I start my story, I want to briefly introduce myself. My name is Talita, I'm 26 years old and currently I'm studying business administration at Windesheim, Zwolle, the Netherlands. I do live in Zwolle, in the city center. I really enjoy living there! Thankfully I'm almost done with my study. That's why, for the next few months, I'm doing my graduation internship at YPI. I'm going to do a research project about expanding YPI to another country or city, I'm really excited to start this internship!
When I was thinking about what I wanted to write in this blog, I was thinking to myself that I was searching for different experiences from students that went to Bali for their internship, and especially a graduation internship abroad. But there weren't many examples shared on the internet. Because where do you start? What do you need? How much does it cost? My meaning of writing these blog posts is to share what I've experienced, how I prepared and of course what kind of events I attend.
Preparing
Doing your internship abroad starts with a good preparation. Where do you want to go, what do you want to see and do, what are the rules and regulations. For me, I knew right away that I wanted to go to Bali. I've been here before a few years ago and fell in love right the second that I stepped with my feet on sand on the beach.
I love to research everything about the country and went through at least a few hundred videos on YouTube, looking for information to get a good picture of what living in Bali was about. First, I tried to see if I could get an internship without any help. This appeared not to be that easy, so I started to search for an agency. And I found YPI quickly. I send them an email and the first meeting was planned right away. That's when I found out that a graduation internship was possible at YPI.
YPI takes care of fixing your visa, your sim card, your pick-up at arrival and a scooter the next day to explore Bali as soon as possible. Also, there is always somebody at your call to contact when you need some information if you need it. So, no need to panic when you need to know something before, during or after your arrival.
I would love to share something about the documents that you need before your departure, but this changes almost daily. So, I don't think it's useful to say something about that. I can say that you should print out every document requirement. This will make your arrival ten times easier. Make sure you put every document in a folder, so you can smoothly go through every checkpoint. Also, download the PeduliLindungi app, in the top right corner
You can create an eHac. Some people can fill in their personal data in their home country, others can do it after their arrival in Indonesia. You do have enough time for that after you land.
Underway
My plan was to leave on the 18th of January. However, at the end of 2021 the restrictions in Indonesia, regarding covid, got worse. But in the Netherlands, the numbers got worse as well. So, because I didn't want to risk of not be able to go, so I rescheduled to the 14th. But then again, everything got worse, so I rescheduled again to the 4th of January. The actual day that I left for Indonesia. Because I left so early, I had a few weeks to relax before my internship started on the 31st!
I flew with Turkish airlines, one of the cheapest ones but they have great service. Food was just fine for airplane food; however, I recommend bringing some snacks and maybe eat before your departure. Also, make sure you take air buds with you, the kind with a cord ;). This airline has a standard 30kg allowance for your baggage, they offer free food and hygienic materials during the trip. Make sure that you check out the website for rules and regulations before you leave.  I brought melatonin to get some sleep, since the longest flight for me was 11/12 hours. If you want to book a seat, I recommend booking it all the way in the back of the airplane since it's the quietest there. I had a whole row to myself for both flights. In other words, you can lie down!
Arrival
At the moment of writing this, every one that was flying into Indonesia, had to go through Jakarta with a quarantine there. When I arrived it was ten days, but it turned to seven days while I was on my 4ht day and now it's just five days!
If quarantine is still mandatory at the moment of your departure, just google the restrictions, cost and rules about it, just before you leave. When I arrived, I had to get an PCR test right away at the airport and one on my 6th day. After this negative result on the 7th day, I was allowed to leave the hotel right away. I booked my flight through AirAsia because I needed to book extra weight for my luggage. My departure at Jakarta was easy and smooth. I checked my bag, had to go through simple security check, I didn't even have to show any papers. Arrival in Denpasar was really easy as well. They only checked my PeduliLindungi app, and I could pick-up my bag. Outside was somebody of YPI waiting to pick me up and drop me off at my homestay.
First few days
In the first few days, Bali can be very intense. The first few weeks is just getting adjusted to the climate, the culture and maybe the time difference. Just accept everything that happens and let all stress moments go. Realize that you are in Bali! Don't forget to enjoy, just stand still sometimes, and take in the fact that you are here!
Soon I will be back with more stories, information, and my experiences. See you soon!
Love, Talita.