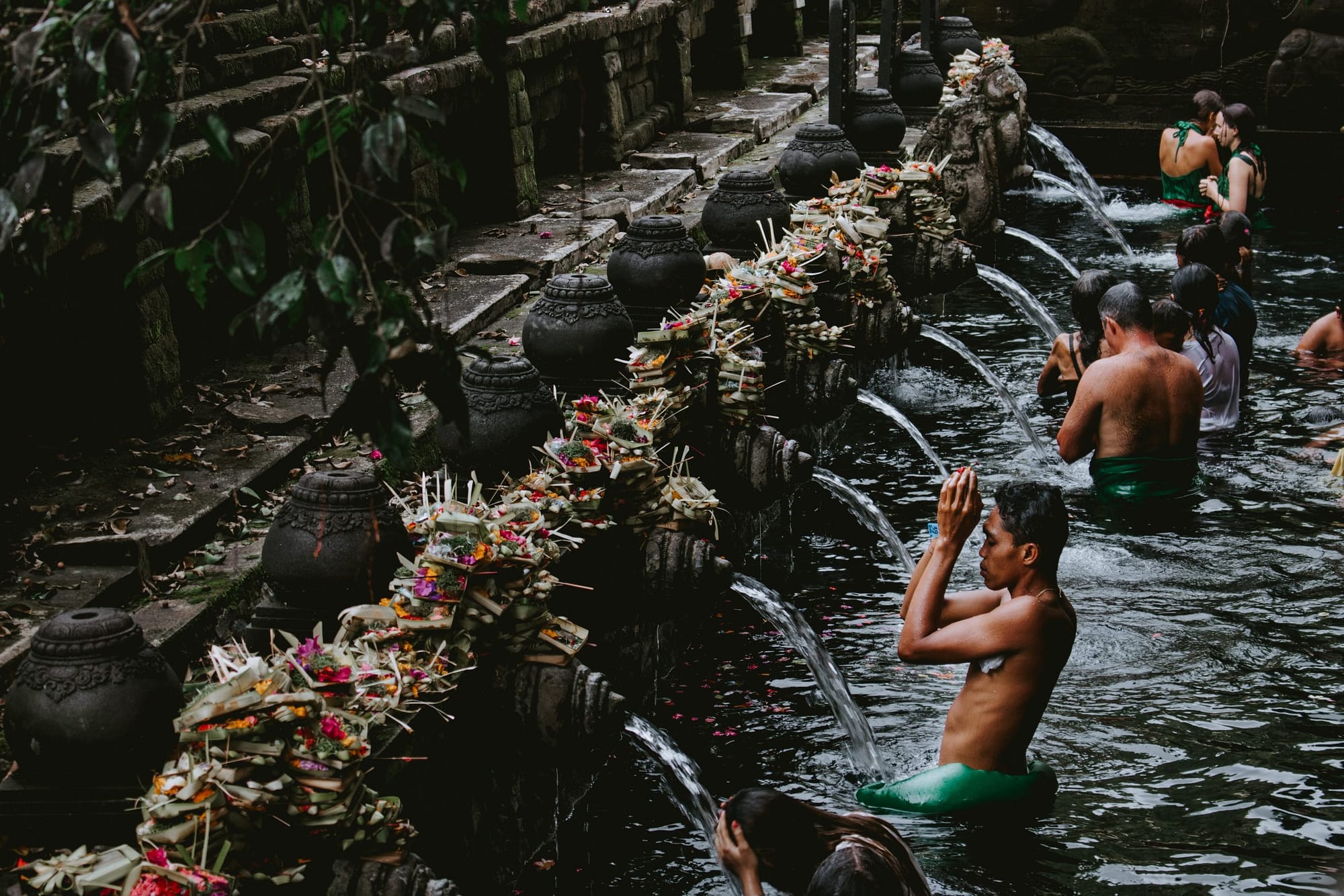 Merry Christmas and a Happy New Year!
We will remember 2020, for the rest of our lives! In different ways, the pandemic has affected our way of living plus it hit many businesses extremely hard. YPI Asia is not an exception, unfortunately.
Over 90% of our students left the island in March and April earlier this year. During that time, we were quite optimistic about students returning to the island latest in September 2020. How different is the situation now! We are almost a year since the moment the virus hits the world.
Without money coming in we had to say goodbye to appreciated staff members and reduce our spendings. Because of the successful period before the pandemic, we are able to survive as a company and looking forward to better times in 2021.
Please find our December Newsletter here for more information about our services in 2021 and the current situation in Indonesia.
We wish everybody a Merry Christmas and a Happy New Year.
Warmest greetings,
YPI Asia