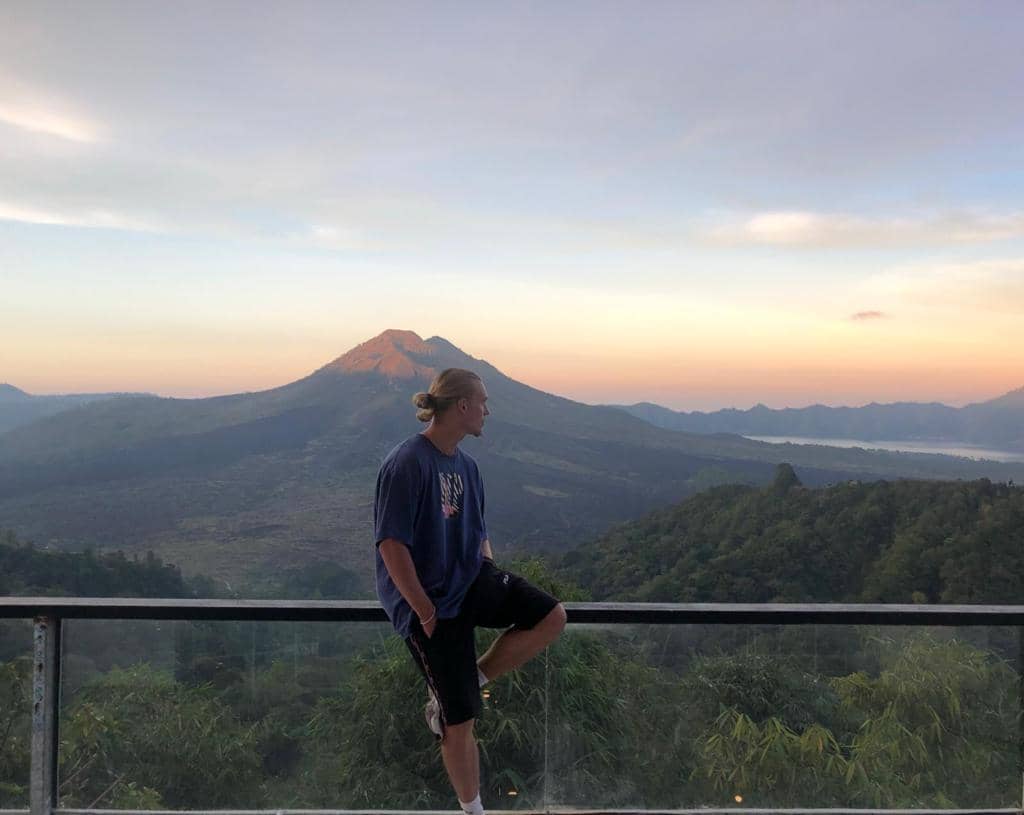 YPI Students in Bali during Covid-19!
Life in Bali continues for our remaining students, a bit different but certainly special in many ways! Not many students can tell that they spend the whole pandemic in Bali's tropical paradise. During the last seven or eight months, a lot has changed for them but they all find a way to deal with the changing circumstances.
What is a better place to be than Bali during its best season in combination with almost no traffic and tourists' lines? Students who entered Bali before the outbreak of the virus can extend their visas at least until 31 December this year, which is roughly about four months longer than the original expiry date.
The chance to get infected by the COVID-19 doesn't stop the students and other inhabitants of the island anymore. Currently, there are ±75 daily new cases over about 4 million people living on the island. (So Bali is doing quite ok)
The "New Normal" Bali
A lot of bars and restaurants have recently opened their doors again for domestic tourists, the remaining foreigners, and the Balinese. You will be surprised to see how many foreigners are still on the island and visiting famous places like Old Mans and La Brisa. The mass gatherings aren't 100% COVID-19 proof but so are the many markets around the island. The people on the island are living with the virus now and try to move on.
The basic rules?
1. Always wear your facemask when leaving your house.
2. Always wash your hands when entering a new building.
3. A temperature check will be carried out by the security of the particular entrance.
Nobody is complaining that they have to wear a facemask, wash their hands, and undertake a temperature check. The police is allowed to fine people with 100.000 IDR for not using a facemask on the streets. (about 6 euro)
It's not as it was before but at least the beaches are open and you can have a beer with friends. Besides that, traveling around the island is awesome right now! There is almost no traffic and there are no crowds at the waterfalls or temples.
There are still YPI students in Bali and they do enjoy their time here. Muaiyad keeps extending his emergency stay visa and Chiel will be in Bali till at least December. How it is to be in Bali right now?
The fact that Muaiyad keeps extending his emergency stay visa, tells us that Bali is still a good place to be during this pandemic. He keeps traveling around the island on his newly rented Honda Nmax and isn't thinking about home. As Muaiyad isn't the person to find in bars till late, he is enjoying the quiet Bali environment even more right now. Sometimes the YPI Team doesn't even know where he is.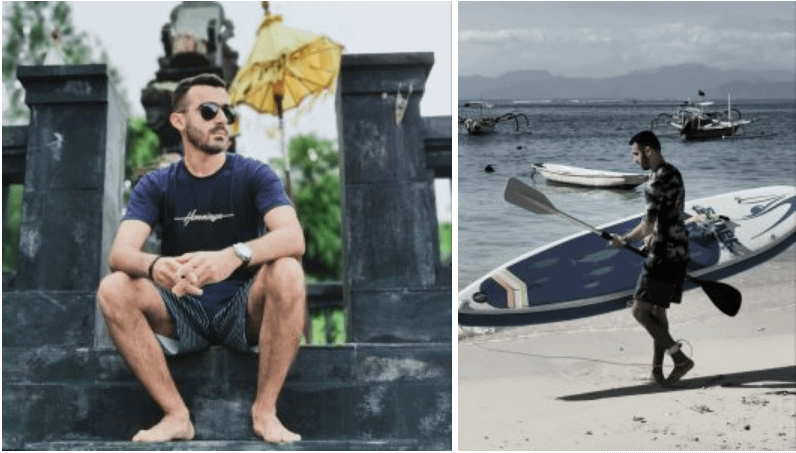 When international tourists are allowed back into the country Bali will be busy as usual. So if you like Bali because of its culture and nature, there isn't a better time to be here. Muaiyad is thinking to return to Oman in October but nothing is sure yet.
Chiel is enjoying his freedom in one of YPI's biggest student accommodations in the South. He still follows an internship at Awaydays Asia and doesn't feel bored at all. It's more fun to be with a big group of students and hang out in bars with your roommates but unfortunately, that's not possible right now. You will find Chiel hanging out with his local friends or at the Agung Gym at his accommodation. His visa is still valid till January so he doesn't know exactly when to return to the Netherlands.
With his internship, Chiel will visit Lombok somewhere in October and he still got some other travel plans around Bali. Hiking a volcano or mountain is still on his list.
International arrivals?
Right now it is not possible for tourists and students to enter Indonesia till 31 December this year. We would love to pick-up new students at the airport in Bali but unfortunately, that is not possible at the moment. We expect the border to be re-opened in January so we are excited to receive new CVs and applications for internships anytime now.
Stay healthy but live life!
YPI Asia