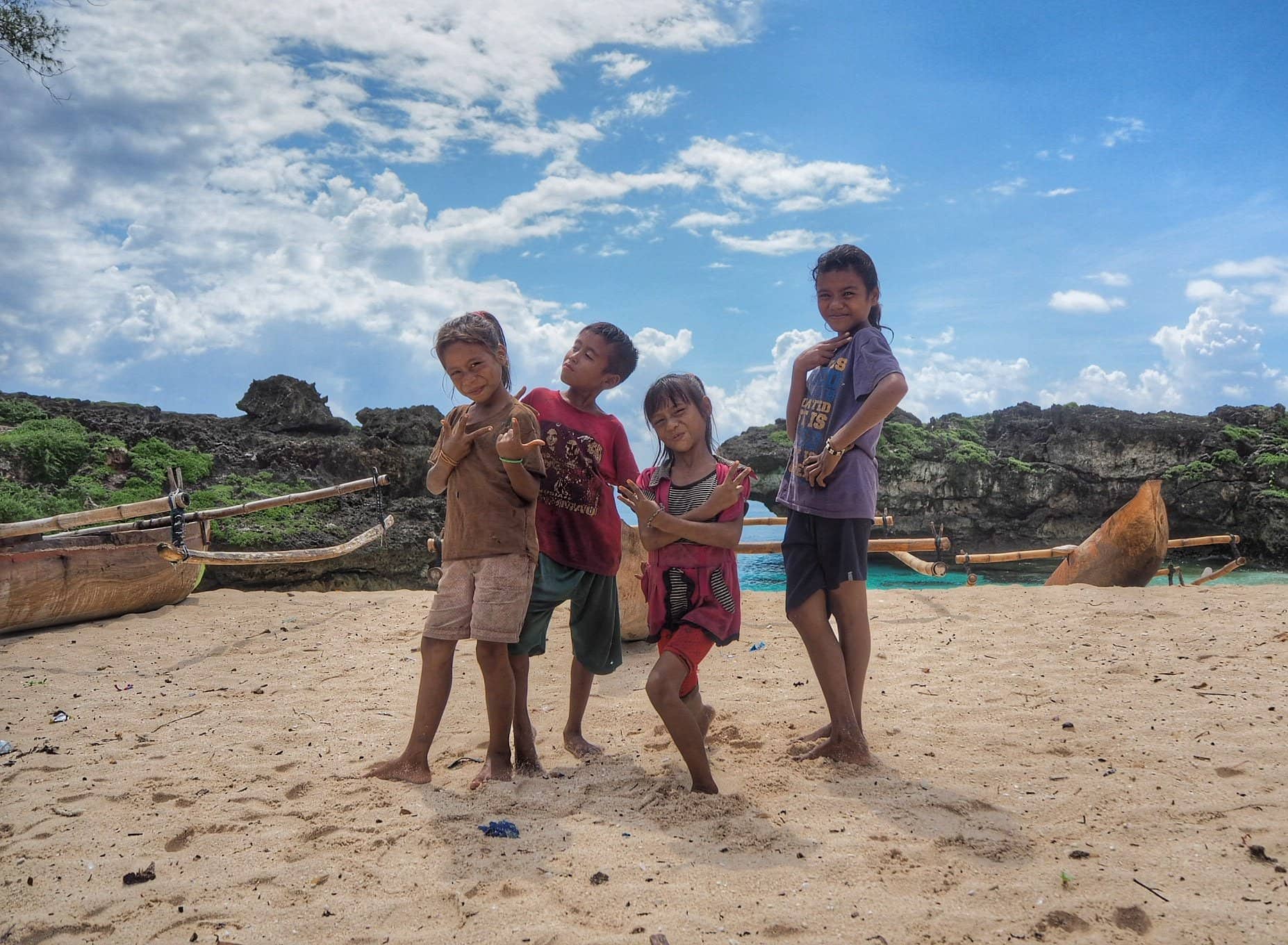 Welcome back international travelers!
A year we will remember for the rest of our lives! Just because there was a certain virus. A virus from which we still don't know all the details, but we do know the impact it has on the world so far. Every continent on this planet is fighting against this virus with varying degrees of success. It might be more under control in Europe but in the USA, South America, and different parts of Asia they are still struggling.
The situation in Indonesia is not yet under control but also not getting out of hand. You might expect Indonesia to be in the top 5 countries hit by the virus, as they are the number 4 most populous country in the world with over 270 million inhabitants.
The numbers are still increasing and the borders are closed for over 4 months now. The Indonesian economy has been hit so hard the recent months that they, despite the increasing Covid-19 numbers, starting to re-open all the facilities. Around 80% of the economy in Bali is related to tourism and most of the people working in the hospitality branch lost their jobs recently.
So the news that Indonesia will re-open the border for tourists and students again in September is wonderful news for us bot more important for the Indonesian economy. It will take some time to get back on the level before the outbreak but the first steps are promising and we are really looking forward to see international arrivals coming in soon.
HOW ABOUT YPI ASIA?
Like everyone else, we have been hit hard by the virus. It's easy to calculate the loss we make this year if we miss-out on about 80 students. But we have been blessed with support the years before the virus, many students used our service package for their dream internship in Indonesia. Because of that support we handle the situation quite well now and hoping for big groups to return in February 2021.
INTERNSHIP IN SEPTEMBER?
Our prediction is that if the borders are open on September 11th, they also open the different Embassies to apply for the visa. It means that internships are possible starting by the end of September/beginning of October.
Not only we are really looking forward to new students and restart the business, but Bali also need it! So if you are still looking for an internship this year please contact us as soon as possible. And guess what? No huge tourist crowds at the waterfalls or temples, your internship will be unique this year!
Did you know that we have more than 100 internship placements in Bali?
Did you know that we have 4 student houses with YPI Asia students only?
Did you know that our biggest student accommodation has 35 air-conditioned rooms?
Did you know that we are one of the few agencies with legal business documents for operating businesses in Indonesia
Did you know that we have Dutch speaking persons on the island all year round?
Did you know that YPI students (together with Awaydays Asia) raised over 100.000.000 IDR for local people who are affected by the Covid-19 virus?