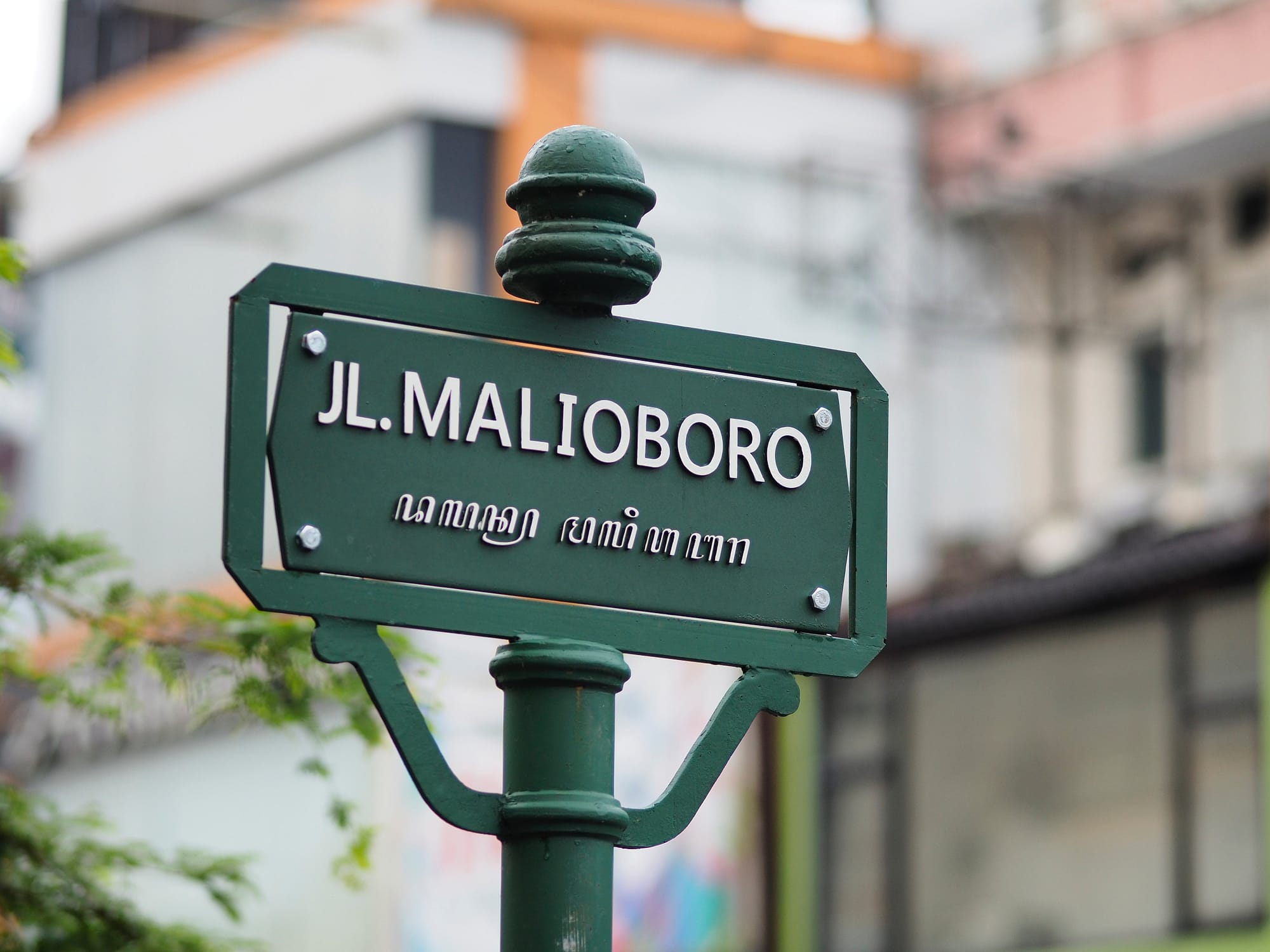 Fun things to do in Yogyakarta!
Did you know that Yogyakarta has a lot more to offer apart from the two famous temples? Of course, most of the people will visit the Borobudur and the Prambanan Temples during their stay in Yogyakarta but what about these places!
1. Gunung Merapi is an active volcano just outside the city! You can see the volcano from every part of the city. You can hike to the top of the volcano and witness the beautiful sunset early morning. If you don't like hiking you can go on a Jeep Tour and visit the museum which shows the results of the last devastating eruption.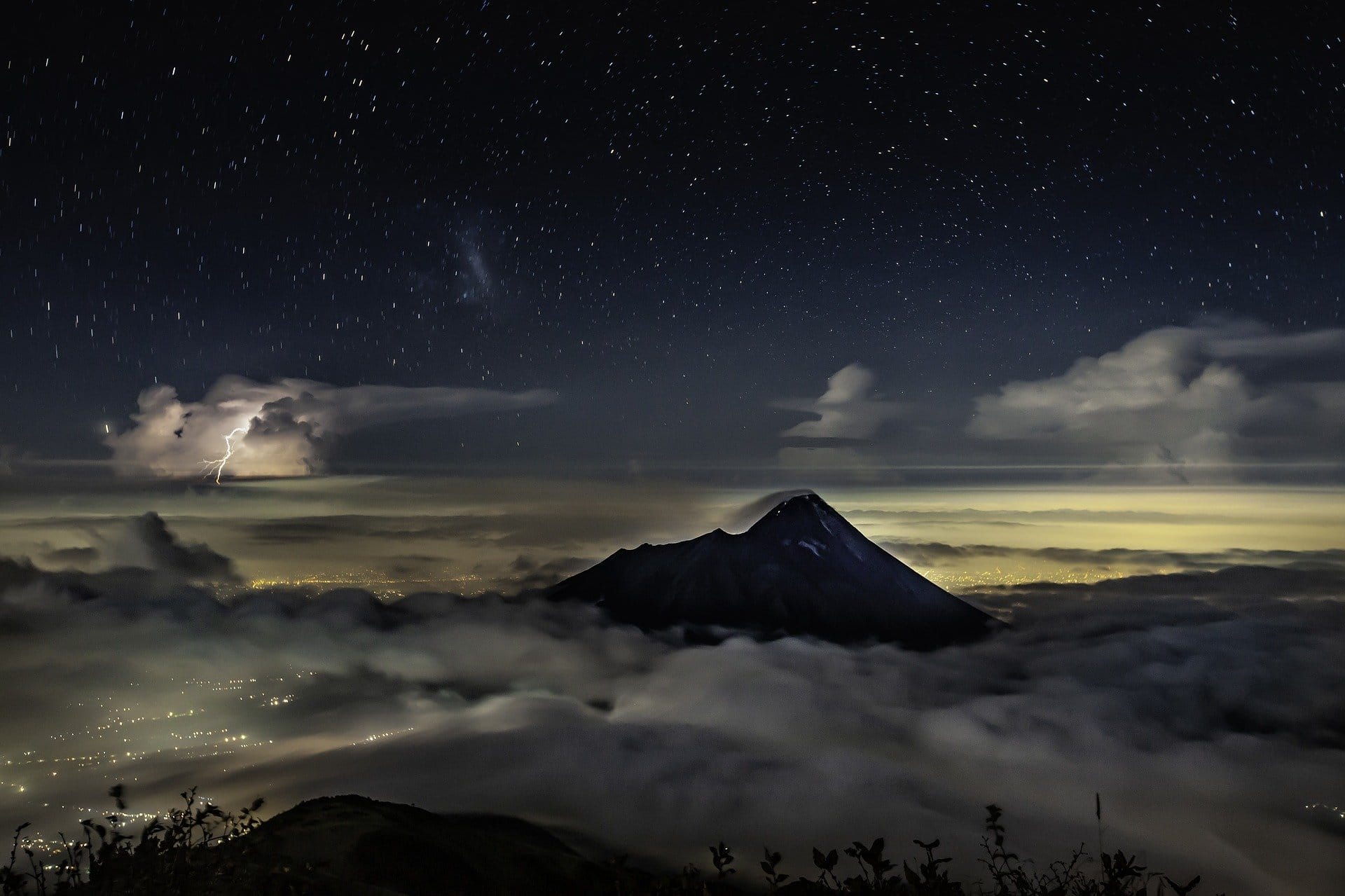 2. Queen of the South resort, South from Yogyakarta is a beautiful resort overlooking the ocean. It is also accessible for the public for a small fee. The infinity pool is already worth the fee as the view over the beach and ocean is breathtaking.
3. Bukit Bintang is a hill just outside the city! There are many restaurants with a great view of the city. Come around sunset time and enjoy a dinner with a view!
4. Visit the many waterfalls around the city! Within an hour drive from the city, you will find 5 beautiful waterfalls, especially during the rainy season the waterfalls are spectacular.
5. Visit a football game! PSS Sleman is a cult club with an amazing atmosphere! This year they play in Indonesia's highest league and their Brigata Curva Sud will leave you speechless.
6. Taman Sari in the city center! This chateau, which was built by the Portuguese during their residence in Java as a gift for the sultan's wives. It is still an important tourist attraction in Yogyakarta and totally worth a visit.
7. Jomblong Cave is quite impressive and not far from the city! Between 10 AM and 2 PM, the sun will shine right into the cave and it creates a beautiful sight. Especially Instagram lovers and influencers like to visit the cave to get the perfect shot.
8. Underground cave tubing is getting more and more popular in Yogyakarta. There are a few places to visit for cave tubing but I think Goa Pindul is the most famous one. Try to visit the river during weekdays as it can be crowded on the weekends.
9. Sleep in one of the hotels/resorts with a rooftop swimming pool! Indoluxe hotel, Inside by Melia and Student park Hotel all have a cool pool on the roof! From all the places you can see the Merapi Volcano and the bustling city.
10. Kalibiru National Park, take some rest and fresh air in this green quiet setting. There are different waterfalls and incredible views of the lake. There are many rock climbing opportunities and famous Instagram Photo spots around the lake.