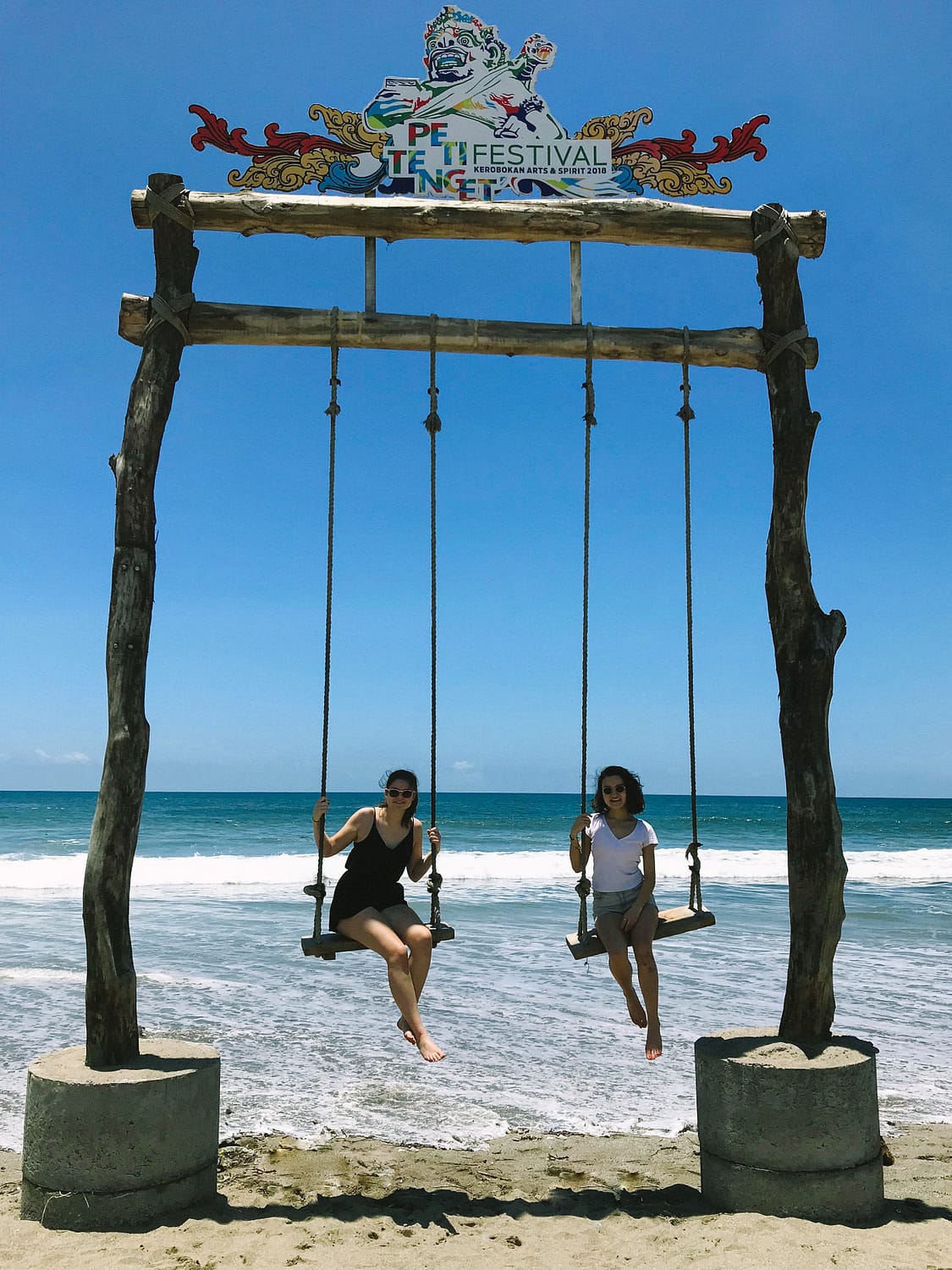 Moving to Bali – First Week
Who am I?
Hi people, my name is Daiana. I am an international student, studying at Rotterdam Business School. I am going to work in YPI as a Marketing and Sales intern. I will share my experience of moving to Bali as an intern.
How it all started?
I've started dreaming about moving to Bali in August 2018. As I am a full-time student at Rotterdam Business School, I thought that it will be in the very far future. So, I decided to postpone this idea.
But I couldn't stop thinking about living in Bali. At that point of my studies, I had to find a graduation internship company, so I thought, we only live once, why not go to Bali now?
Following my heart.
At first, I had such fears, as "Moving alone to a different country is stressful", "What if I don't like it there", "Traffic is too chaotic and dangerous to drive".
At some point I told myself, I want to risk and follow my heart. I won't be scared because I know, I can handle anything. When I will be 85, I will think about my life like "Was I afraid or did I overcome these fears?". I found YPI and applied for the internship.
First impression.
The moment I arrived at the airport, my adventure started. I had a deep feeling that I am in the right place. Jasper and Ruben picked me up and we went to my new house with 30 other students.
My first impression of Bali was ambiguous, as it is completely different from all other places, I have lived in. The first two days I had a culture shock: traffic is crazy, extremely hot weather, it was difficult to get used to the local currency, I didn't know anyone. It was quite hard in the beginning.
However, already on my 3rd day, I started enjoying every moment, every experience, every meal I had, every new person I met and every beautiful place I've visited. I would recommend going to Bali to everyone!
We work in different spaces every day
Conclusion
I am so excited to start my new life and can't wait to know what adventures are awaiting me!