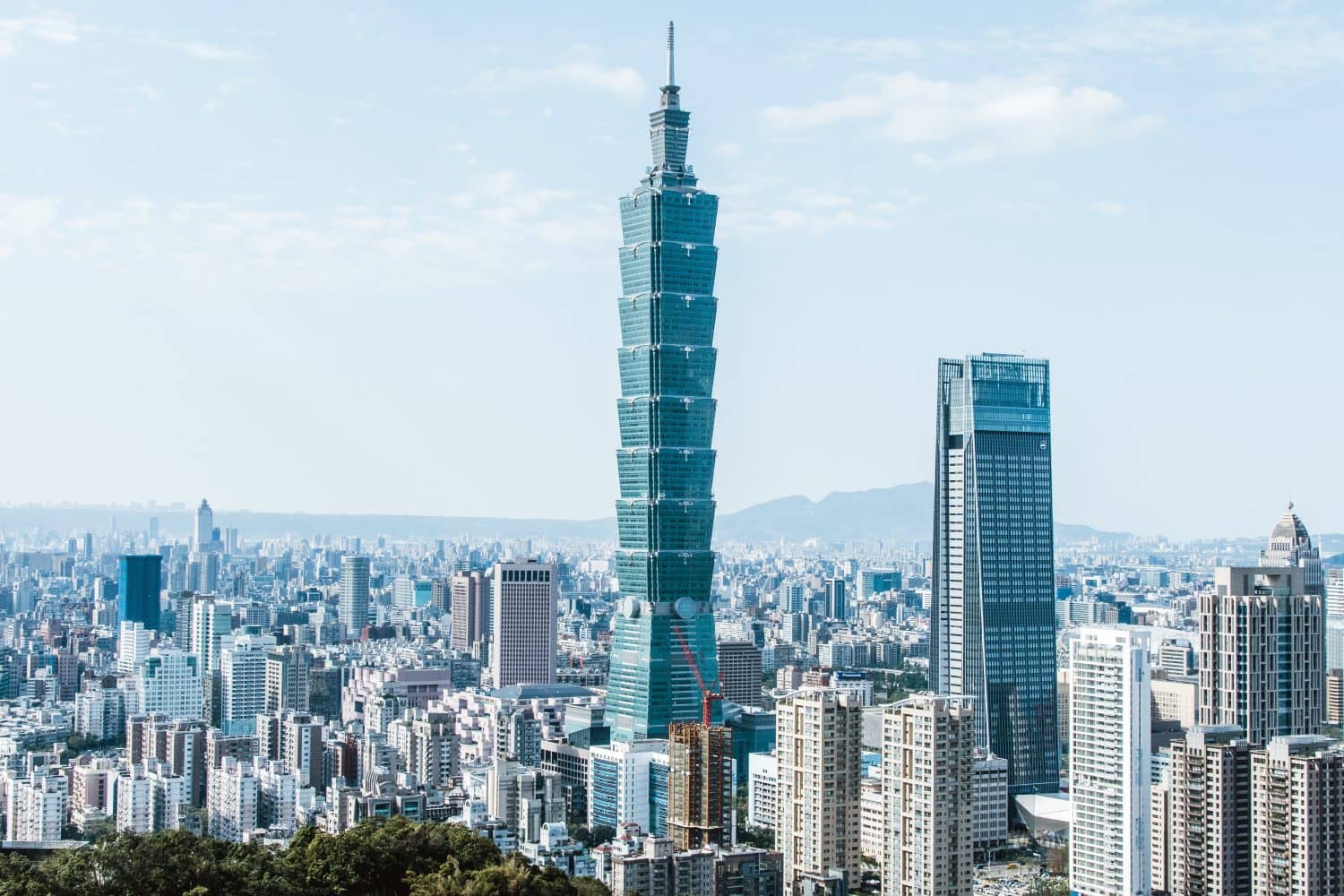 Destination Taiwan | Unknown Beauty
I didn't know and I think a lot of people don't know how beautiful Taiwan is. My first visit to Taiwan this year learned me that this is a country that still has many diamonds in the rough that can be discovered. Unlike other countries in Southeast Asia, Taiwan is not filled with tourists and backpackers, taking the same picture at the same popular locations.
Besides that, in Taiwan, most of the hotspots are free of charge and there are no locals to sell expensive souvenirs.
In Taiwan the infrastructure is brilliant, public transport is always on time and the roads are well maintained. They also don't face a plastic waste problem like many other Asian countries. Yes, it is more expensive compared to Thailand, Indonesia or Vietnam but it's still cheaper than most European countries.
The capital Taipei
Taipei is the city most people heard of and also the capital of Taiwan. People might remember the Taipei101 tower which once was the tallest building on earth. It is an amazing piece of engineering as the 728-ton mass damper is responsible for surviving all the earthquakes Taiwan has to face each year. Not only is it a beautiful and well-designed tower. It is also recognizable from every part of the city as it stands way above the other skyscrapers.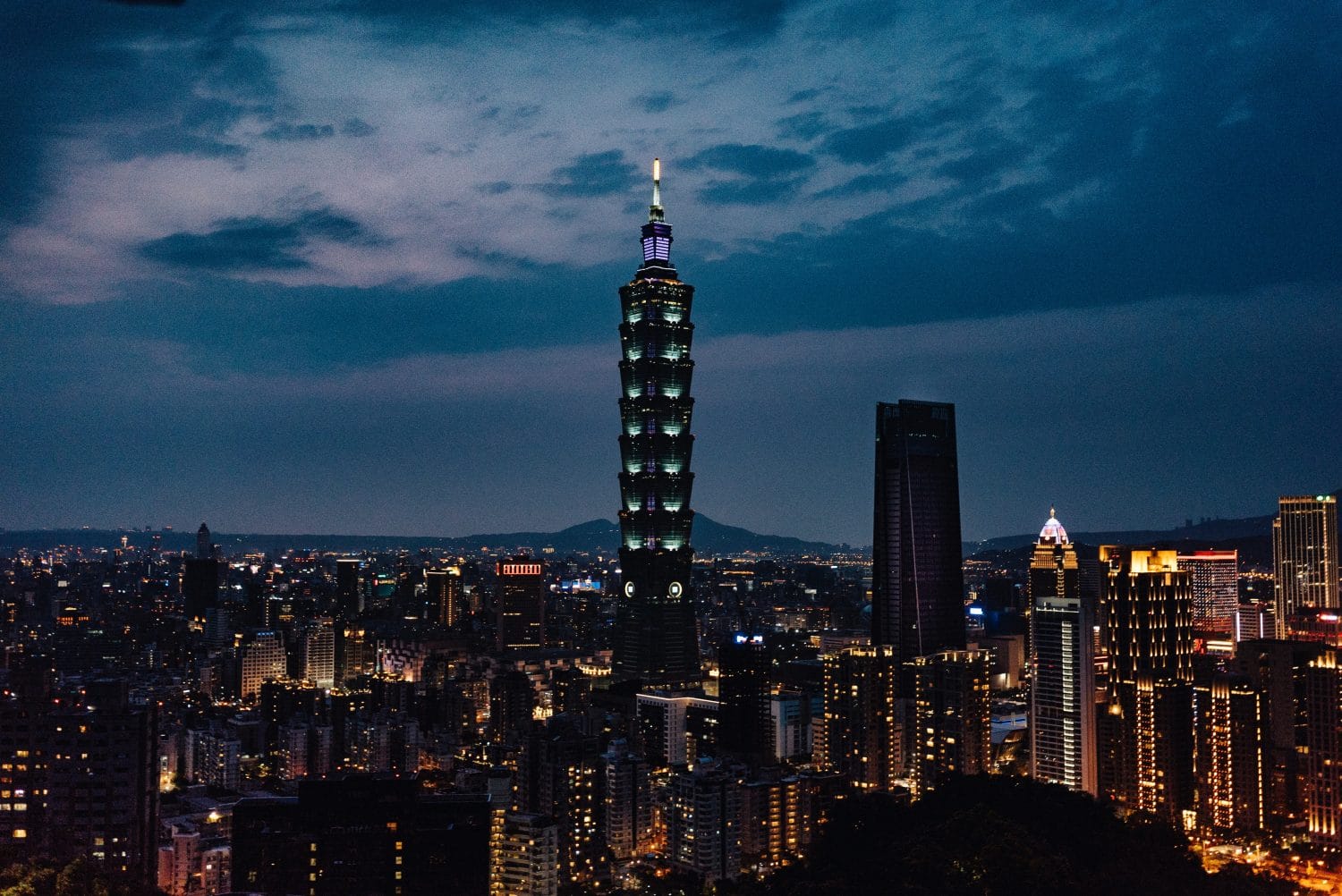 Taroko George
This is one of the most popular national parks in Taiwan. It is a couple of hours by train from Taipei Central Station but a must visit when you are in Taiwan. Don't forget to take the trail to the Eternal Spring Shrine which features a stunning waterfall.

Yushan National Park
This national park is one of the nine special national parks in Taiwan. Mount or peak Yushan is the highest point in this national park and that's why they named the park after this mountain (Yushan National Park). The park contains more than thirty peaks above the 3.000-meter range and two-thirds of the area within the park is above 2.000 meters. Because of the many canyons, cliffs, and valleys, the scenery in this park is breath-taking.
Sun Moon Lake
This lake is a great destination for a short trip, there are many hotels located around the lake and there are many top photo or Instagram worthy places. Besides the many scenic places around the lake, they also have a real cable car which takes you to the Formosan Aboriginal Culture Village. Formosa Aboriginal Cultural Village has the largest outdoor museum in Taiwan dedicated to displaying the traditional homes and architecture of Taiwanese indigenous tribes. You can also try one of the famous hiking trails around the lake for a special adventure.
Kenting Street
This beach is a famous destination for local tourists and tourists from mainland China. In this area, there are many waterfalls, hiking trails, and many beautiful forests but actually, most of the people come to Kenting Street for the beaches. It is a good idea to rent a motorbike if you would like to stay in this area for a few days. It's not really expensive and a good way to explore this part of the island.
Temples in Taiwan
You can not leave Taiwan without a visit to one of the famous temples! Dajia Mazu Temple, Nankunshen Temple, Foguangshan Temple, Nanrenshi Temple, Dingshan Shell Temple, Lotus Pond Temple, Bishan Temple, Keelung Fairy Cave Temple, Eternal Spring Shrine Temple and Wuji Tianyuan Temple all worth a visit when you are in Taiwan.