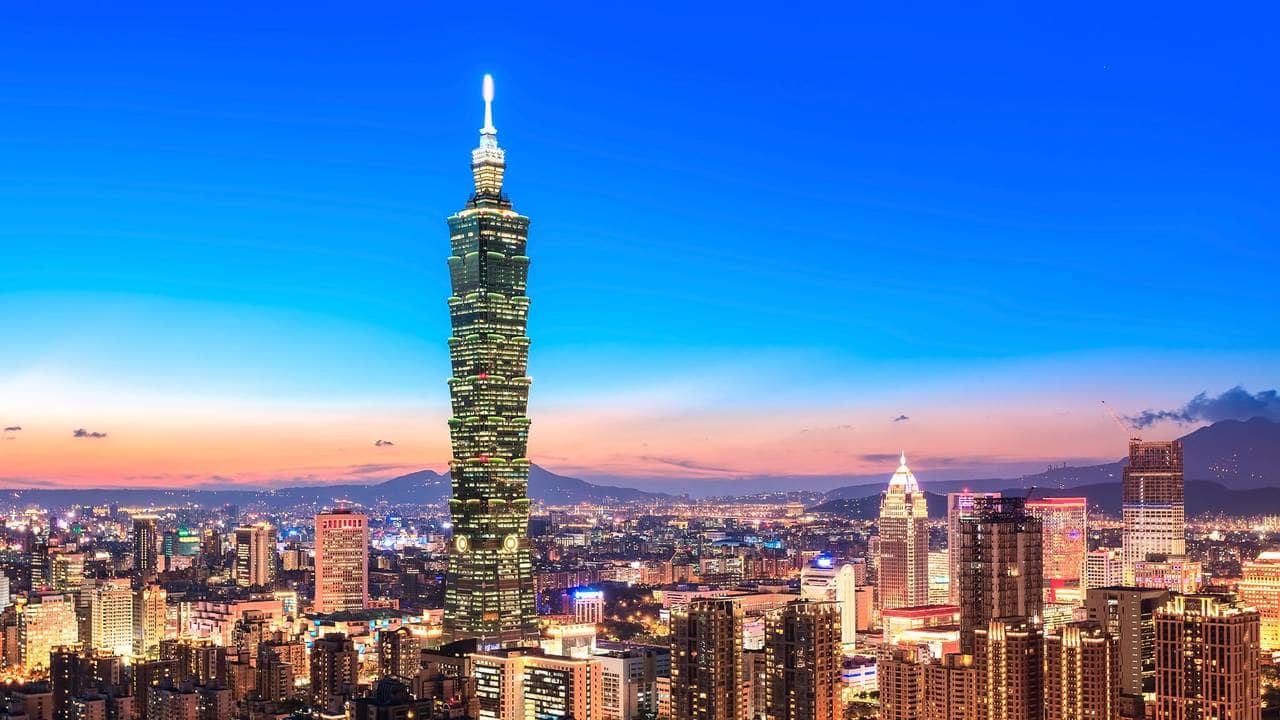 Made in Taiwan | The most well known tag in the world?
Most of you will be familiar with the tag labels that have "Made in Taiwan" written on it. Whether it was on our favorite toy when we were young or the clothing we wear today. Nearly everyone of us has seen this sign on one or multiple items in our homes.
The rise of the "Made in Taiwan" tags started in the 1960's with mostly (cheap) textile and clothing. The Four Asian Tigers – Taiwan, Singapore, Hong Kong and South Korea – rose to fame on the world stage with their own specializations. Due to the low cost of production, the Taiwanese companies were able to produce products that westerners would produce but way cheaper. Within a short amount of time, the Taiwanese companies started slapping "Made in Taiwan" on lots of products, leading to awareness around the world.
At first, Taiwanese products were associated with cheap, low quality products. Nowadays this image has shifted towards products that are designed with high quality. Especially in the tech area, Taiwan is a very big player (although they don't necessarily gain credit from it). This is caused by the fact that Taiwan ghost produces for a lot of renowned brands like Apple, Asus and HTC. The quality standards for technological innovations are very high; most people probably don't know that nearly all Apple IPhones and IPads are produced in Taiwanese factories.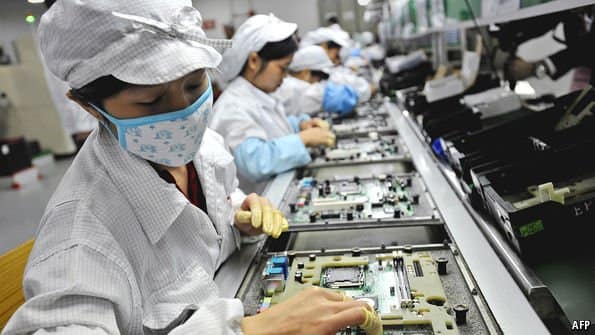 The leading position in the tech field makes Taiwan and especially Taipei a very interesting destination for internships and doing business. As start-ups try to seize the moment and big multinationals relocating their head offices in Taipei; the city is becoming more and more interesting for western students as the blend between traditional and western culture . Besides clothing and tech products, Taiwan has a few other high quality products that enjoy a good reputation on the global play field.
Bikes
Besides sharing a landmass comparable to the Netherlands, Taiwan shares another thing with the Dutch: Biking! Most people won't think of Taiwan as a place where you can enjoy a nice bike ride but after the Dutch, the Taiwanese are number two in producing high quality bikes. It is an absolute thrill to rent one for a few days and cycle around the beautiful landscapes that Taiwan has to offer.
Oil paper Umbrellas
The Taiwanese Oil paper umbrellas are among the world's visually most stunning umbrellas. Made with a bamboo frame and carefully painted transparent paper. The oil paper umbrellas can be found in many public occasions such as weddings and other ceremonies. The umbrella represents happiness and a full life.
Sneakers
Sneakerheads will know, Taiwan is the place to go. I you like your fresh pair of sneakers from brands like Adidas, Nike or Birckenstock, Taiwan is the place to get them on the cheap. Since a lot of these shoes are produced in Taiwan, prices are relatively low compared to many western countries. Time to buy that fresh pair of sneakers that you've always wanted!
Doing Business in Taiwan
So as you can see, Taiwan and especially Taipei provide a lot of opportunities in both business and culture. Taiwan has its own manual when it comes to doing business. So if you are thinking about doing your internship in Taipei? It's a good idea to invest time in learning the basics of business ethics before you set off on your adventure. In order to set you off in the right direction, we have listed five basics in doing business in Taipei.
5 tips on Business ethics in Taiwan
Language
Besides English; Taiwanese and Mandarin are the standard and official languages. In order to communicate with business man or woman in Taiwan, a course in Mandarin might come in handy.
Clothing
When it comes to clothing, formal and conservative are keywords in dressing to do business in Taipei. Think dark suits for men and modest dresses and skirts for woman.
Gifts
Whether it is business related or private, gift giving is an essential relationship-building tool. It is appropriate to bring a simple gift for all members that will be present at a meeting. Unlike western culture, it is customary that people open their gifts in private.
Male vs. Female equality
Traditionally the business landscape of Taiwan is male-dominated with little to no role for Taiwanese woman. Nonetheless, foreign businesswomen are treated with respect.
Business culture
The business culture in Taiwan tends to be very authoritarian. Therefore you should always take in consideration what your position is opposed to the person you are engaging with as hierarchy is highly respected.
Always accept an invitation to events outside your normal work environment as relationship-building is essential. In order to maintain good relationships, you should always try to prevent "Losing face". As losing face personally, that of a colleague or the company as a whole will lead to a negative business experience. For example: Taiwanese colleagues will avoid pointing out other's mistakes to allow them to keep face, even if this comes at a cost to the company.