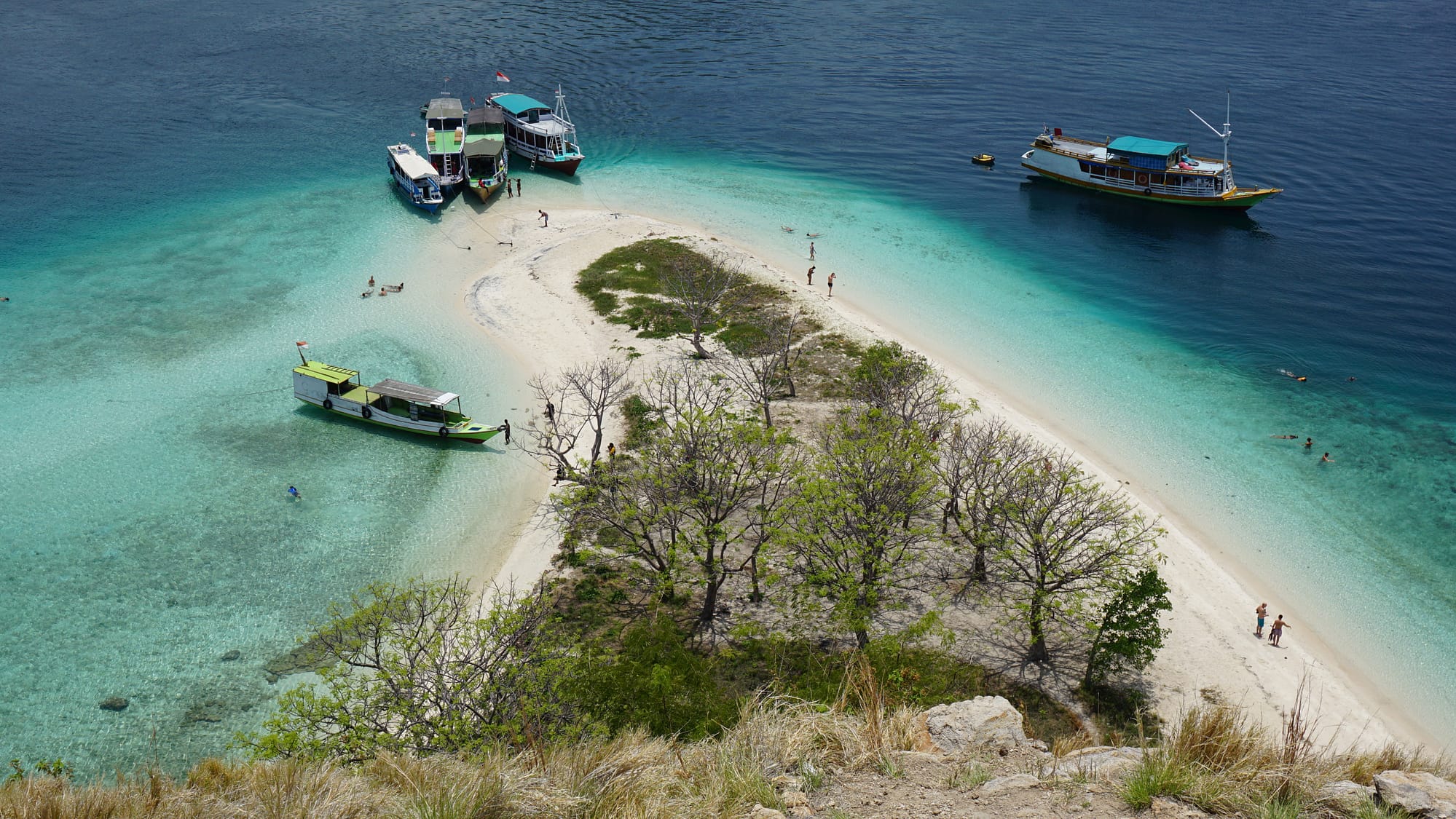 Weekend getaway | Labuan Bajo
I don't say Bali is too crowded but living in and around Denpasar is not ideal if you have to drive a lot. Not because of the distances but because of all the traffic you have to deal with every day. Most of the tourists love to drive the motorbike for a few days during their holiday but it doesn't improve the safety and traffic on the roads. Besides that, the busses with tourists, the trucks, and the infrastructure will complete the chaos.
Turns out, that you want to escape from it sometimes and find rest elsewhere. Even if you just have the weekend days off its easy to arrange. From Denpasar Airport you can fly to many destinations in a one-hour range.
Last weekend was the second time I'd chosen Labuan Bajo for my weekend getaway trip. Not because of Labuan Bajo but because of the variety of islands in that area. Between Sumbawa and Flores you can find many unique places to visit by boat and you will find rest for sure.
Pulau Padar
You can reach this amazing non-discovered island in about 3 hours from Labuan Bajo harbor. Personally, I love this place because the view from the hill is breathtaking and its still quiet and pure. It takes around 20 minutes to reach the top of the hill so make sure you bring enough water and sunblock. I think I don't have to mention to jump in the water when finishing your hike!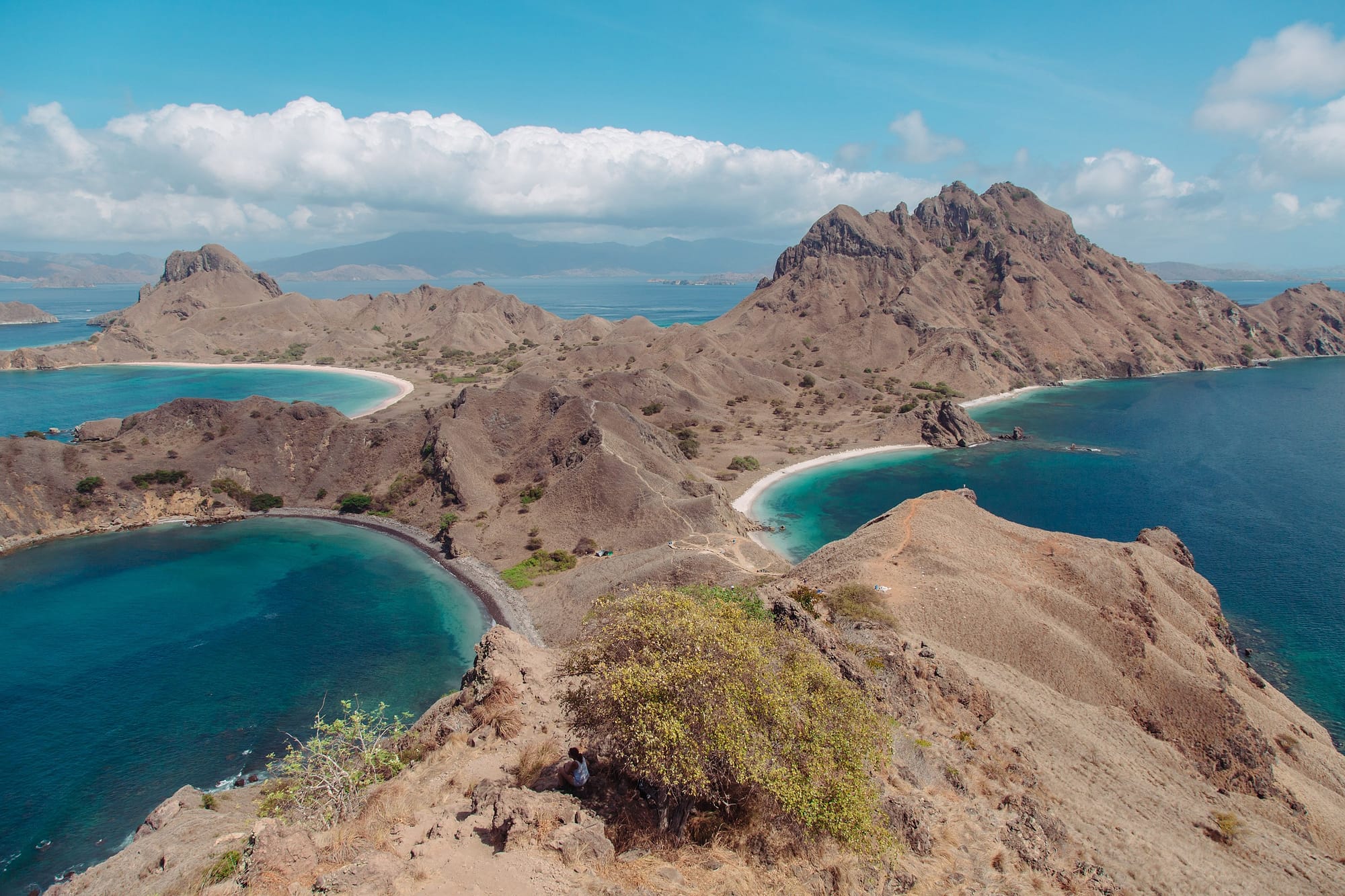 Pulau Komodo
This place is better known by tourists because of the legendary Komodo Dragon. The worlds largest lizard is living here in his natural environment. A mature male is around 3 meter and is very dangerous, so be careful and listen carefully to your guide. During your hike, you will find the dragons and some other wildlife. The Island is quite big so you can choose the length of your trekking. The medium trek is about 1.5 hour and is good enough to see everything you want/need to see.
Kampoeng Komodo
You should visit this place if you are interested in the way local people live in a small fishing village. If you want you can spend the night here because it has 2 really basic homestays. The people in this village are extremely nice and they want to help with everything. If you wake up early you can see the sunrise and experience the life of the local people in the morning.
Pink Beach
Don't forget to stop at one of the pink beaches on your way. Close to Komodo island you can find a lot of beaches that are pink. To be honest I don't know exactly how they become pink but it's nice to see. Besides that, close to most of the pink beaches you can find amazing coral and underwater scenery. The chance to see turtles and Manta's is almost 100% so don't forget snorkeling equipment.